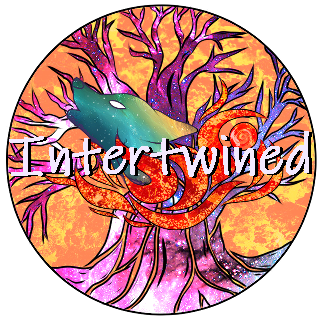 Intertwined
It is that time again for the next Intertwined update. This one is a bit crazy so buckle up for the ride! We are nearing the end of Chapter 2 as it was a fairly short chapter. Hope you guys enjoy!
Patch notes below!
V0.08 Update Notes
-------------------
- Fixed a bug in day 2 where Ongaku speaks in place of the MC.
- Added Day 7 - 20,000 words of new dialogue.
- Added new Sprites for the Main Character
- Added new Sprites for Iliff Monroe
- Introduction of new Character : Devin
- New music
- New areas : Dorm Hallway/Dorm Hallway Corrupted/Iliff's Room
- New CG pieces
and more...
Files
Intertwined-0.08-MAC
391 MB
Aug 14, 2021
Intertwined-0.08-PC
408 MB
Aug 14, 2021