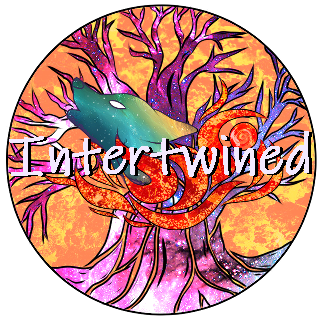 Intertwined
[Update]Intertwined 0.06Alpha End of Chapter 1
---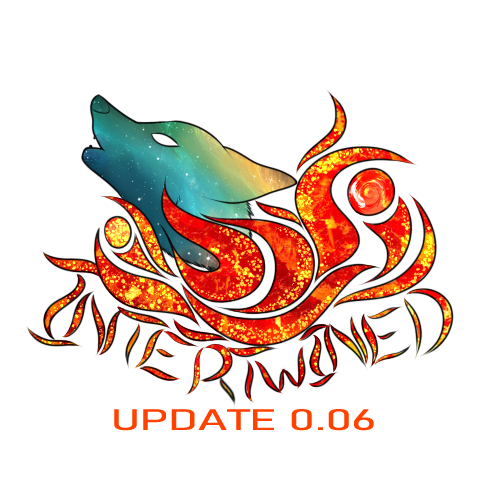 Hello all! I cannot believe it is may already and to think of how far we came since Intertwined was first created back in October with its first release in November. Time sure does fly, but that will not stop us from trying our absolute hardest to continue working on everything we are doing.
We finally made it! After several months of long progression and many many long nights of bug fixing, we have made it to the end of Chapter 1 of Intertwined. Join your favorite characters as Fate's Intertwined takes on its hardest mission yet to dig deeper into the Corrupt World and really begin to try and uncover the mysteries of why this world exist, what lurks within, and test the friendships of the members to the absolute limits.
Chapter 1 of Intertwined ends and Chapter 2 is in the works, but due to a lot of bugs and updates that must be completed before we dive into Chapter 2, we will be holding off a release in June so that we can focus on polishing the game and fixing several parts of it while we also work on a brand new title screen and the ARMA update as well. We will also be stringing together a brand new credits page as well. Lots of work and little time.
As always, thank you to everyone who has been following this little project up until this point. I cannot express nearly enough how much it means to me that there are people out there that enjoy reading about these characters. Myself and my team will do our absolute best to continue working on Intertwined in order to deliver a worthy project and a memorable experience.
PATCH NOTES
Day 1 -
- Fixed a bug where Yukine's sprite would error out and not show when he first appears.
Day 5 Part 1 -
- Fixed a bug where the animation sprites overlap the static sprites
Day 5 Part 2 -
- Added new content Day 5 Part 2
- 17,000 words of new content across the new day
- This day marks the end of Chapter 1
- Brand new Ongaku animated sprite
- Brand new Kieron Sprite(Winter's Fury)
- Brand new MC sprite
- One new CG
- Several new sound effects
- New Music
Thank you all and I really hope you enjoy the update!
We will see you all soon as we continue to polish this project!
Yukine Alterma
Developer of Intertwined
Files
Intertwined-0.06 MAC
305 MB
May 14, 2021
Intertwined-0.06 PC
323 MB
May 14, 2021