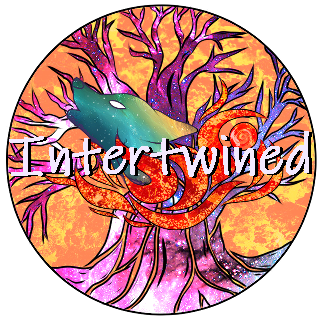 Intertwined
[Update]Intertwined 0.04ALPHA
---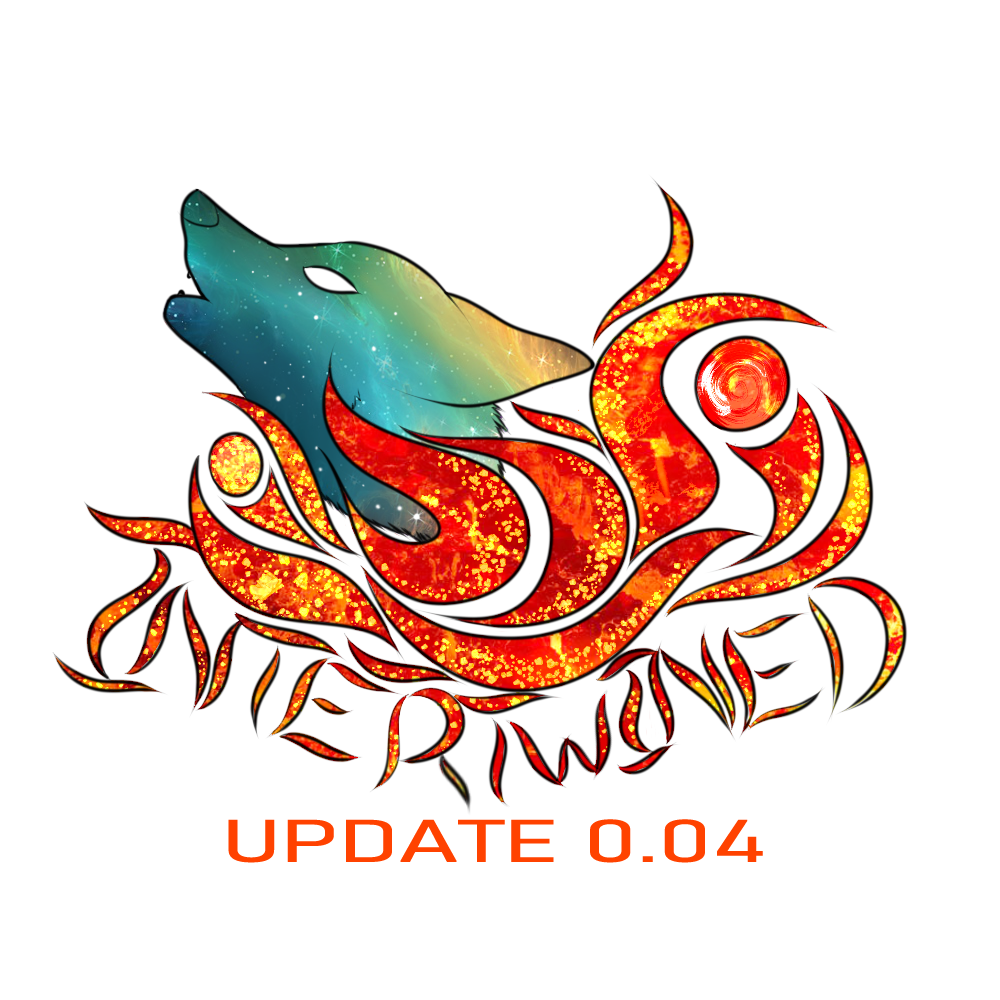 It is that time of month once again! This update was absolute hell to make let me tell you! This particular update has a lot of story in it and is one of the longest updates in terms of words. The word count is about 23,000 words in this one. So let me explain a bit of what we shall see in this update. By explain I mean have a long patch notes file! I want to apologize for not posting much in the last month. I was in a tangle to get the art update complete and started a new job so its been hell, but I will still keep the deadlines!
I hope everyone is going to enjoy the latest update and be prepared for more to come. I have a few snags to take care of with the next update, but it shouldn't be to bad. If any bugs arise from this update, please let me know as I have a list of bugs to fix still and if I miss it I want to be able to actually know it exists haha!
Thanks again to all who have been enjoying the game and if you wish to support it, the Patreon link is on the main page. I am so happy to have gotten this far and I still have so much more to show everyone. Anyway, I will stop babbling and post the patch notes now! Onwards!
V0.04 Update Notes
Art Update
- All Sprites for the main three characters have been updated into the new style
- All old art sprites have been redacted from the game files and code
- Old Art Sprites will be made available on Patreon at a later date for those who liked that style
- Sprites that were yet to be used in the old style have also been removed from the game files in order to lessen the size of the overall game
Basic Fixes
- Changed Ongaku's theme music to fit more with his character
- Inserted a new sprite for the unknown force that speaks with you in some instances
Day 1:
- Small dialogue changes
- Added and shifted sprites in certain areas to better suit the mood
- Fixed an error where music did not play correctly
Day3:
- Fixed an error where the music at the beginning of day 3 did not end when it should of.
- Fixed an error with overlapping music
- Fixed an error where the background was zoomed in
Day 4:
- Day 4 unlocked
- 23,000 words of new story
- Three paths for the day each with its own storyline
- Theme song for the main character
- Several new CG art pieces
- New QTE(Quick-Time Event) be on your toes
Files
Intertwined-0.04-pc.zip
293 MB
Mar 12, 2021
Intertwined-0.04-mac.zip
275 MB
Mar 12, 2021